Crafted Like a Horror Flick Score; Groove Engages with Its Slow-Tempo Urgency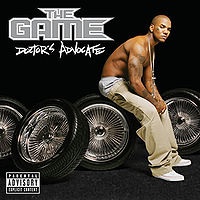 I was confused upon my first listen of "Old English" (Doctor's Advocate, 2006) by the Game, produced by Hi-Tek. I was dumbfounded. I couldn't comprehend how well put together the song was. It was haunting — figuratively and sonically. Nothing that I had previously heard from Hi-Tek prepared me for such a wonderful, powerful piece of music.
The beat is centrally characterized by the groove. First, you're welcomed by this milky smooth, deadly bass line. A measure perhaps better served for a suspense sequence in a horror flick, the bass movement that Hi-Tek goes with here is nothing less than sinister and instantly haunting. No doubt the bass line was played live originally, but I have a strong suspicion that Hi-Tek sampled it and "worked-it-over."
Then, sticking with the horror-flick theme, Hi-Tek paints in this three-note organ arrangement that crawls up the spine of the beat. Rather than over-playing the organ, a mistake most likely made by even the best beatsmiths and those inclined to overproduce, instead, Hi-Tek lets each stab sustain itself. With its singular tonal impact, it's clear that he saw fit not to corrupt its nature. Because of this, each stab of the organ — masterfully agreeable in pitch and mood with the bass — makes the bass line seemingly maneuver from side to side, weaving the groove in its own sort of rhythmic spell. And for added accentuation, Hi-Tek throws in what appears to be a sampled guitar phrase that fades at the end. (Like the bass line, I'm convinced that he sampled the live guitar phrase and worked with that.) He follows the guitar accentuation up with a desolate, spaghetti-Western style whistle.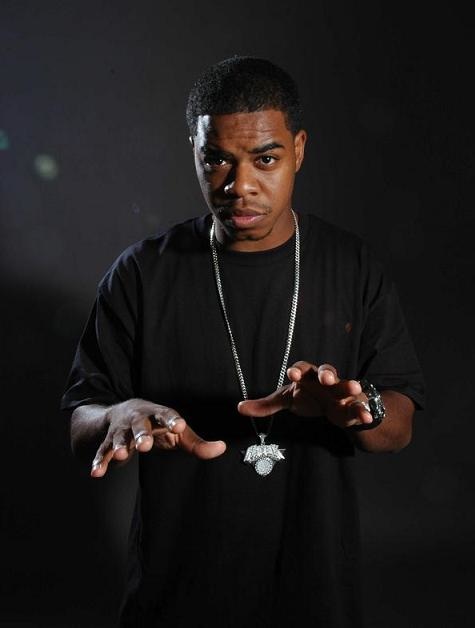 For the drumwork, Hi-Tek sets out to remind you, in case you've forgotten, that this isn't a movie score, but instead a beat...in all of its defiant glory. His use of a short-truncated stomp-kick bookends all of the action, while the rim-shot snare knocks on the "2 & the 4" like a count down. And for the hi-hat, a difficult decision for many, here on "Old English" Hi-Tek uses a brushed half open hi-hat, which he floats politely across the entire arrangement — no gaps, no stutters, or drops.
As for the rhyme, Game (formerly the Game) rightfully so dives in for a story-style rhyme. Even though the groove is slow and steady, Game takes on the tempo and works in double couplets, i.e. four-bar rhyme schemes (abab acac). Finally, the hook, song by Dion, drags across the instrumental measure more like a cautionary tale than a hook on a hip hop/rap song.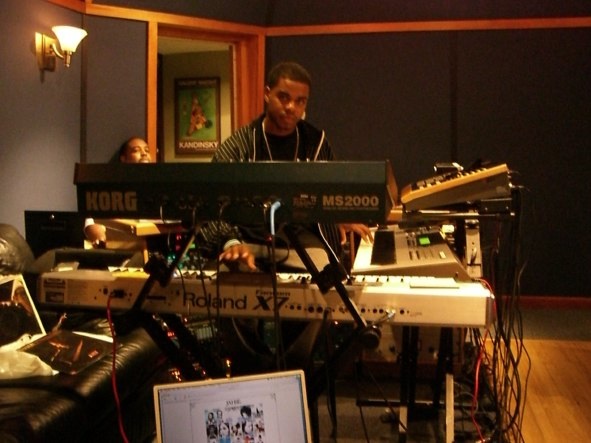 The music and video below is presented here for the purpose of scholarship.
---
The BeatTips Manual by Sa'id.
"The most trusted name in beatmaking and hip hop/rap music education."