Poly-Sample Sound Collage Laced with Agreeable Rhythms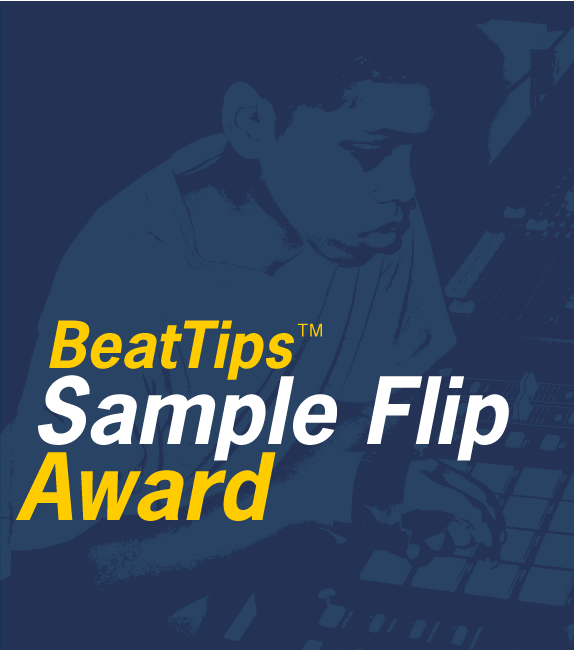 James Brown's album Black Caesar (the sound track to the motion picture Black Caesar) is a staple in many DJs and beatmakers record collections. (I have three copies of this album myself). And no matter how many times I listen to it (every once and a while, I take it for a straight-through spin), I always learn and hear something new. I suspect this has been the case for many beatmakers over the years, as the songs on this album have been sampled and flipped numerous times.
Now without mentioning the name of the actual song that was sampled (find the album and listen for the song), this BeatTips Sample Flip Award goes to veteran beatmaker (producer) and Bomb Squad (Public Enemy) alum Eric "Vietnam" Sadler for his beatwork on the Leaders of the New School song "Sobb Story."
Sadler's beat features the Bomb Squad's signature poly-sample collage sound. There's the ever-present break-beat running in the background , sound effects, ruptures, and cuts. And, of course, there's the primary sample for which the beat is built around. True to the Bomb Squad's signature, Sadler combines the primary sample and the backing break-beat in a way that has
two distinct rhythms merging as one. This is DJ style beat matching at its best—no software program correcting the tempo ("Sobb Story" was released in 1991) and stretching everything to fit neatly, just Sadler's great sense of timing and a knack for blending or creating cross rhythms.
Leaders of the New School – "Sobb Story"
---
The BeatTips Manual by Sa'id.
"The most trusted name in beatmaking and hip hop/rap music education."